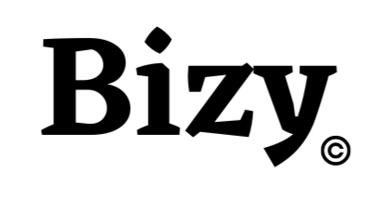 Matching Small Business Buyers & Sellers
There are over 30 million small businesses in the United States, yet no good way to buy or sell them. That's where we come in.
---
For Business Owners
Did you know there's more regulation to becoming a residential real estate agent than there is to become a business broker? It's crazy!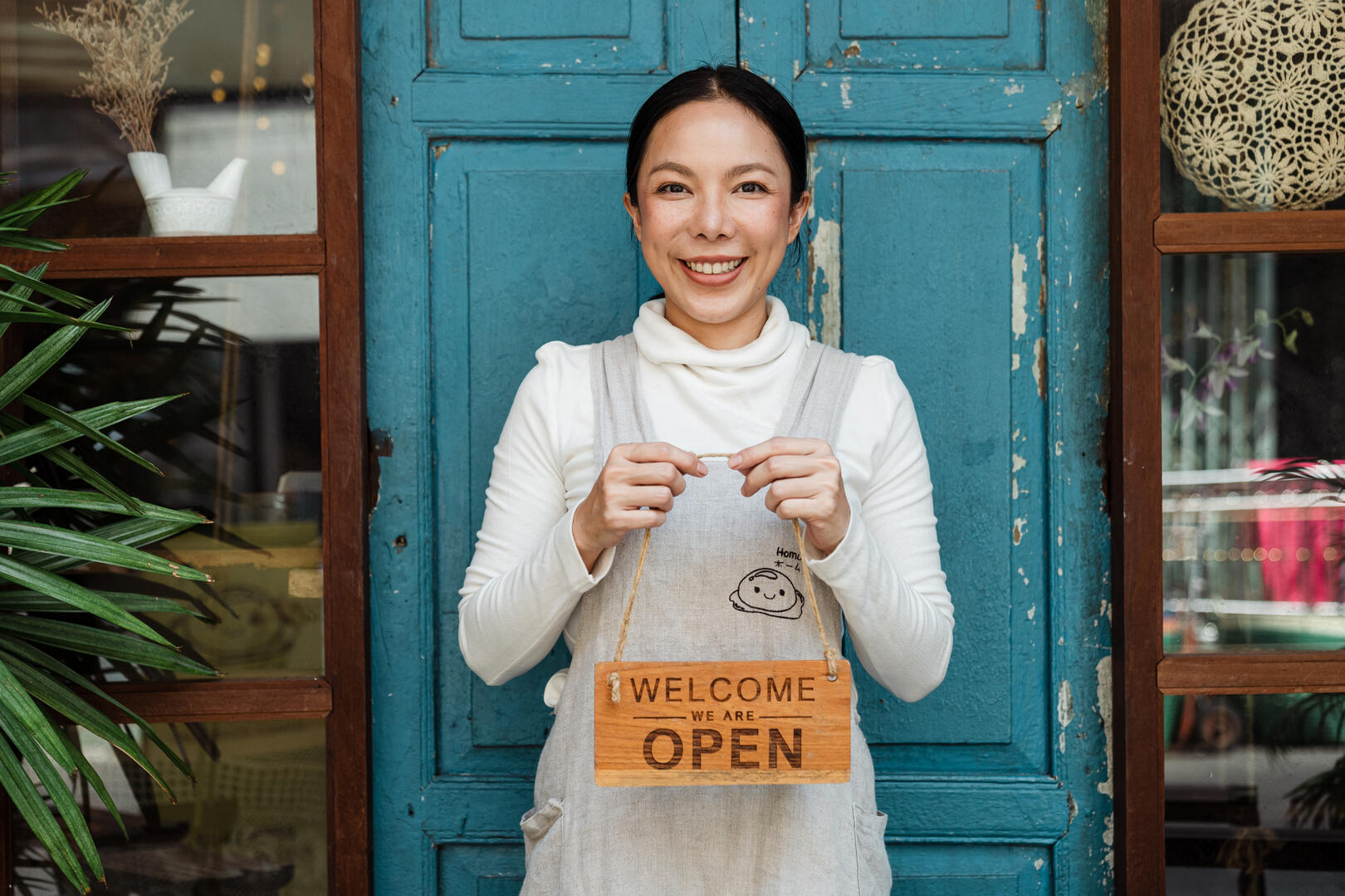 This means that there are a LOT of bad business brokers out there.Why entrust your entire retirement to someone's side hustle?We'll pair you with one of the following:A reputable, proven business broker with experience selling in your industry and geography.A reputable business buyer, who has the capital and experience necessary to purchase your life's work.
Subscribe Below to Learn More
---
For Business Buyers
Aside from Bizbuysell, there are over 130 different website for listing businesses for sale!
That means that business buyers are not always seeing the best deals in the market, due to thousands of different listing companies.Bizy makes buying companies simple! We aggregate every listing in the market in one place to make sure you never miss a killer deal!Bizy aids you with the intense process of buying businesses by making it simple.Sign up below to get immediate free access to this aggregated data.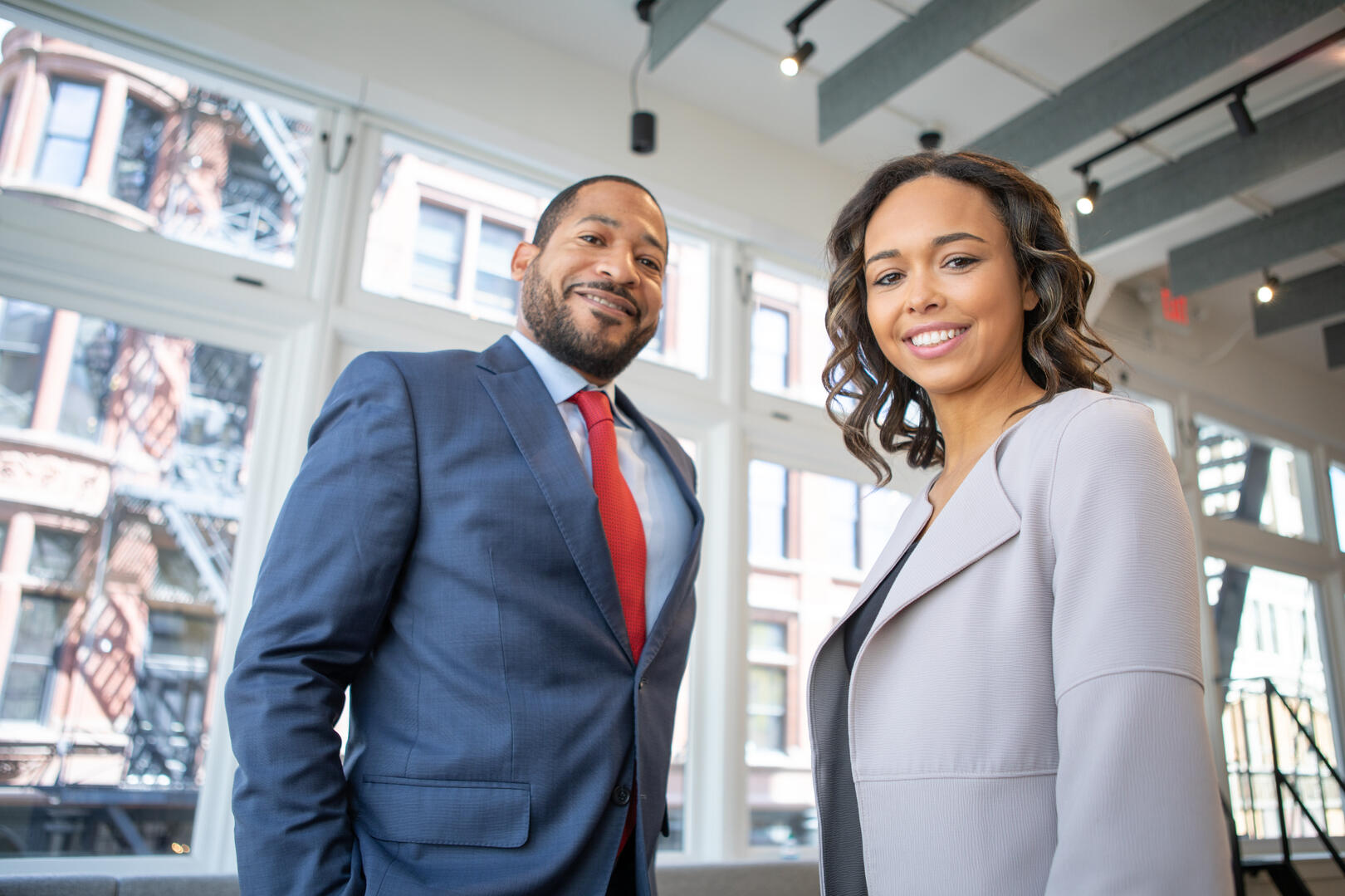 See All Biz for Sale Listings Now
---
All Listings in One Place
Below is a list of sites that we're either already aggregating from, or are currently working on adding: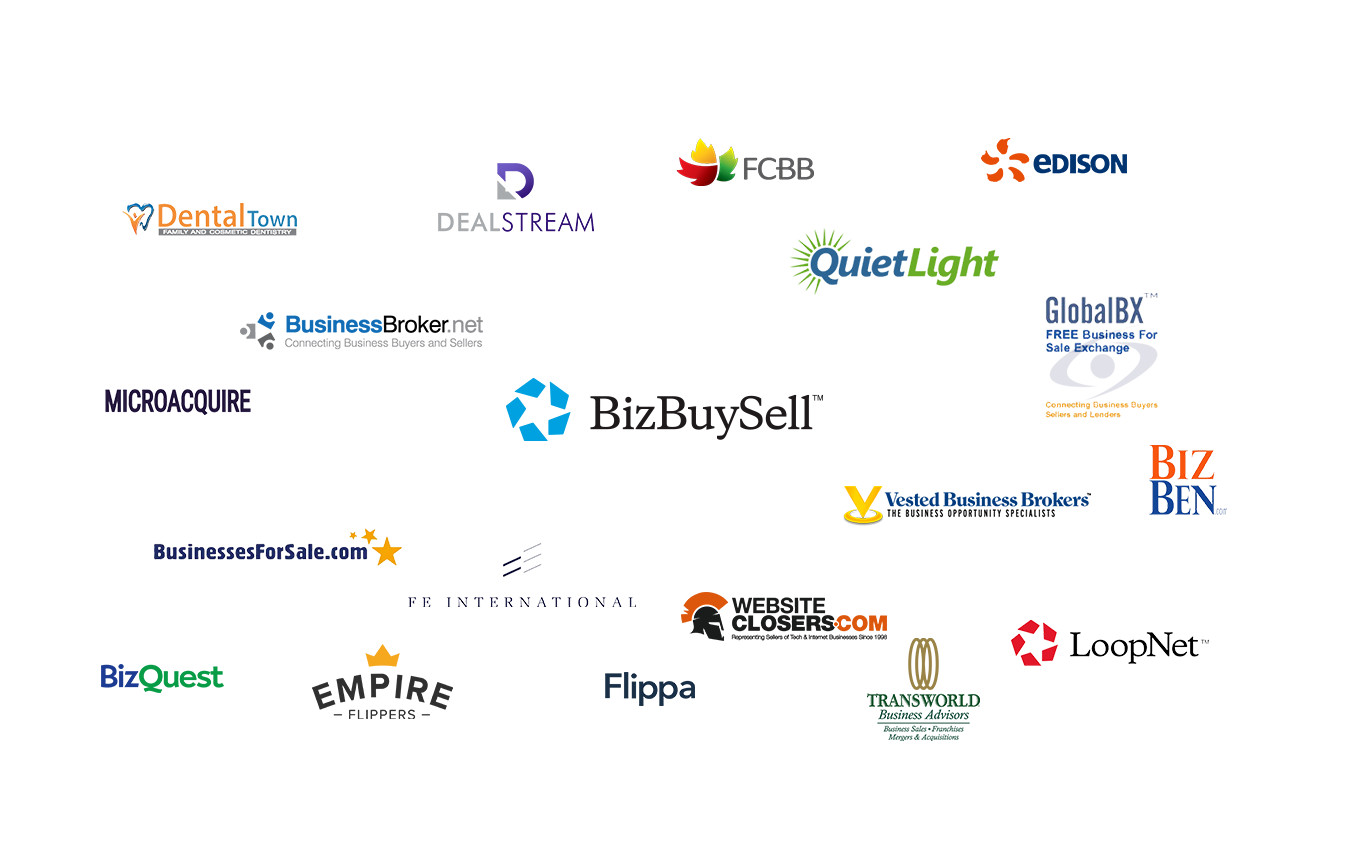 ---
Bizy - For SMB Buyers & Sellers
| Buyers | Sellers |
| --- | --- |
| Aggregated Listings | Reputable Brokers |
| Off-Market Deals | Personalized Help |
| Largest Listing Database | Broker Flexibility |
| Updated Weekly | Large Buyer Database |
Let's Chat!